7 Best Copywriting Books for Writing Winning Sales Copy (2023)
Are you looking to improve your copywriting skills? If so, you need to read some of the best copywriting books ever written! They are some of the best resources out there for learning how to write persuasive and compelling sales copy.
These books teach you the basics of copywriting, as well as more advanced techniques that can convert more website visitors into customers. Whether you're a complete beginner or an experienced writer, these books will boost your knowledge of how to create content that sells.
Read also: Best Business Books to Read
What are the Best Copywriting Books?
Check out this list of the top books to read as a copywriter.
1. Ogilvy on Advertising
Author: David Ogilvy
Originally published: 1983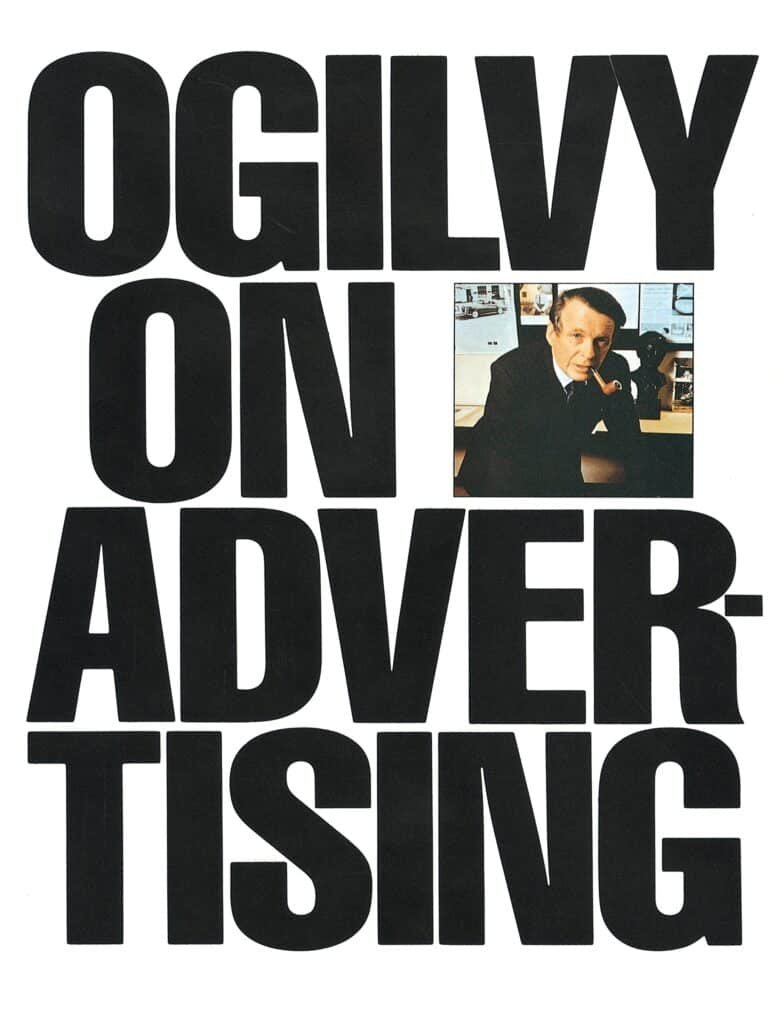 This classic is one of the most influential books ever written on copywriting. Ogilvy on Advertising contains practical advice and insights from Ogilvy himself, one of the greatest advertising minds in history.
In this book, Ogilvy shares his insights and strategies that have made him successful in the world of advertising. He outlines key copywriting techniques such as understanding the target audience, writing with conviction, using research to craft a story, and more.
The book also covers topics like getting jobs in advertising, how to run an advertising agency, and how to get clients. Ogilvy on Advertising is a must-read for anyone looking to hone their copywriting skills and better understand how to create effective sales messages.
2. Copywriting Secrets: How Everyone Can Use the Power of Words to Get More Clicks, Sell, and Profits…
Author: Jim Edwards
Originally published: 2019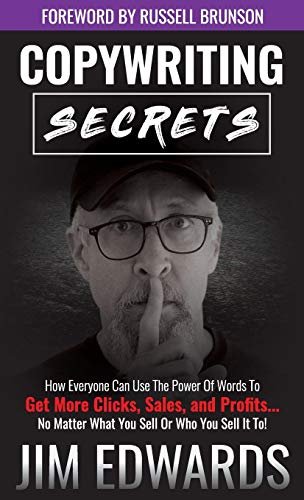 Copywriting Secrets is a comprehensive guide on how to use copywriting techniques to increase your website's conversions. It covers topics like headlines, bullet points in your writing, and the psychology of sales.
Edwards' book will help you know the exact formula and the right words to use in order to turn visitors into loyal customers. You'll discover things like why you need social proof, bonuses, and clear calls to action in your copy.
With his clear and concise writing style, Edwards makes it easy for readers to understand copywriting even if they are new to writing sales messages.
3. Everybody Writes: Your Go-To Guide to Creating Ridiculously Good Content
Author: Ann Handley
Originally published: 2014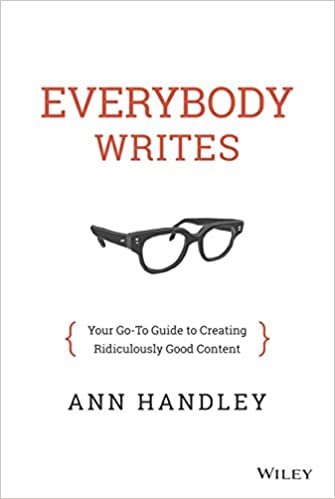 Everybody Writes is essential reading for any copywriter that wants to attract and retain customers. It covers various aspects of writing, from creating content that engages readers to sharpening your skills as a writer.
Handley advises on topics such as using true storytelling techniques to captivate an audience, grammar rules, and tools to take your writing game to the next level. Her lessons apply to different online marketing channels, like web pages, landing pages, blog posts, emails, and social media content.
Everybody Writes is an invaluable resource for anyone wanting to learn and master the art of effective writing or improve their existing skills.
4. The Boron Letters
Author: Gary C. Halbert
Originally published: 2013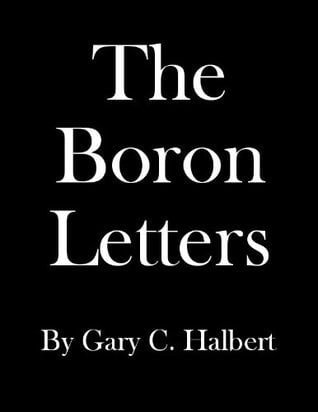 The Boron Letters is a collection of letters from the legendary direct response marketer, Gary Halbert. They directed to his youngest son Bond. Through these letters, Gary gives an inside look into his copywriting secrets and techniques.
You'll learn about his approach to writing convincing sales messages, how he uses psychology to increase conversions, and how to find ideas for successful campaigns. One of the best parts of the book is where Gary Halbert expounds on AIDA, the old copy formula that triggers attention, interest, desire, and action.
Halbert's unique storytelling style is both engaging and entertaining as he shares his experiences in the world of copywriting. And so, The Boron Letters is a must-read not just for new copywriters, but also for experienced marketers who want to take their writing game up a notch.
5. The Adweek Copywriting Handbook: The Ultimate Guide to Writing Powerful Advertising and Marketing Copy from One of America's Top Copywriters
Author: Joseph Sugarman
Originally published: 2007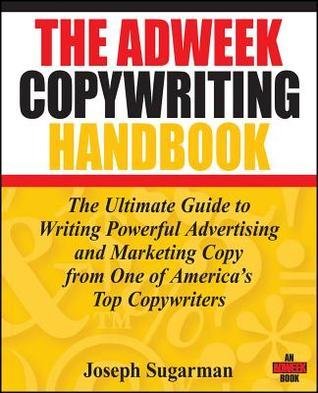 Sugarman is one of the most successful copywriters in history, and he shares some of his best tips in this book, The Adweek Copywriting Handbook. He goes into detail about the different axioms of copywriting. These include hooking the reader to your copy, getting the reader to say yes, and selling a concept rather than a product or service.
In the second part of the book, Sugarman goes over fundamentals such as the psychological triggers that get more people buying from you, like honesty, credibility, and proof of value. You can easily use them as a checklist for writing any piece of copy to ensure that it influences your reader the right way and compels them to make the purchase.
6. How to Write Copy That Sells: The Step-by-Step System for More Sales, to More Customers, More Often
Author: Ray Edwards
Originally published: 2016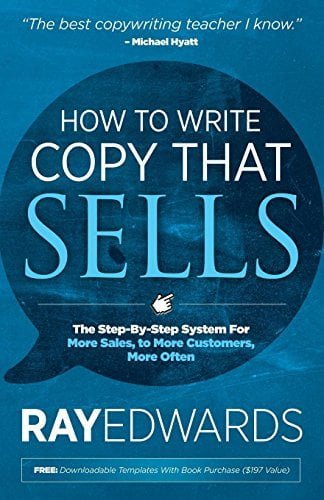 Ray Edwards shares his knowledge of copywriting in this comprehensive guide, How to Write Copy That Sells. He provides an easy-to-follow framework that will help anyone write persuasive copy and increase their conversions.
Edwards breaks down the copywriting process into several steps, such as crafting an irresistible headline, using bullet points the right way, and properly ending your copy. He provides templates that you can easily use.
He also details power moves to create appealing offers. Some of them are ensuring you're selling what people want, making the copy as clear as possible, and paying attention to the bonuses you offer.
7. The Copywriter's Handbook
Author: Robert W. Bly
Originally published: 1985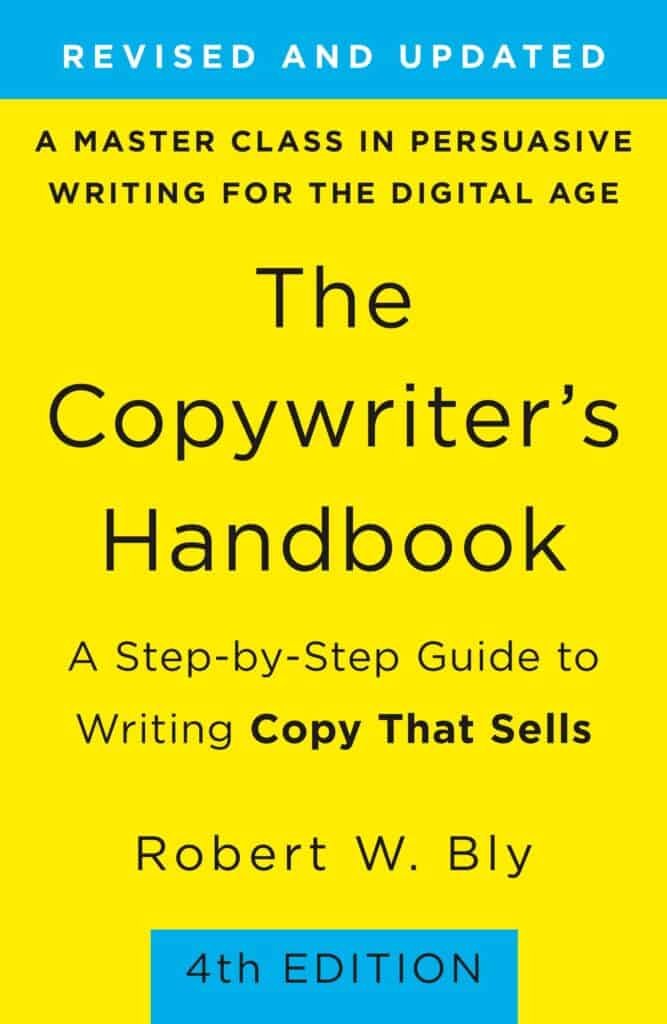 The Copywriter's Handbook is one of the most classic books on copywriting. Although the original is from 1985, there are other recent editions with new updates and strategies. The book is written by a master copywriter who wrote for some of the biggest brands in the world, like IBM.
Robert W. Bly shares his tips, techniques, and strategies for creating successful sales messages that get results. He covers topics such as headlines, freelance copywriting, and email marketing techniques.
The Copywriter's Handbook can be useful to all sorts of marketers, including copywriters, freelance writers, and entrepreneurs. If you're a newbie, it will be your guide to starting out the right way. In case you're a professional, it brings you back to the basics and reminds you of things you may have forgotten.
Conclusion
Whether you are new to copywriting or a seasoned pro, these copywriting books will help you hone your craft and become a better writer. Each book brings something unique to the table and provides valuable insight into how to write effective copy that sells. With these resources in hand, you can easily take your writing skills to the next level.
Also, check out the best copywriting tools that can help you write quality copy faster.