Want to Learn How to Build a Profitable Online Business?
Discover guides on establishing a business online and the best business software tools to use.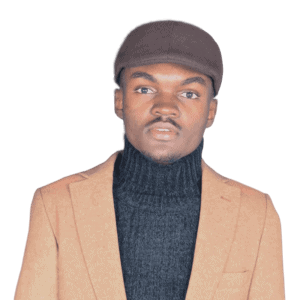 Welcome!
My name is Mike Stuzzi and I'm here to help you build a business online using tips and resources that work. I'm an online entrepreneur and have tried lots of (and had success with to some level) online businesses, including freelance writing, blogging, and affiliate marketing.

I have gathered a lot of experience in the online space over the last 5 years. I created this website to help aspiring online business owners as well as those that want to take their businesses to the next level.
Make Money Online
Discover the top ideas on how to make money on the Internet while working from home or anywhere.
Top Post: Best Online Business Ideas
Business Software
Find the right tools online to help you run your new or existing business and get faster results.
Top Post: Best Digital Business Cards
As Seen on: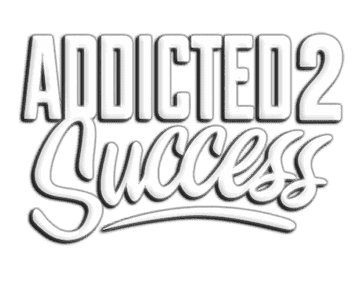 Latest Posts