12 LinkedIn Background Photo Ideas That Stand Out
Your LinkedIn background photo is the first thing people see when they visit your profile. This means it's a great opportunity to make a strong first impression on a portion of the 140 million daily users of LinkedIn.
In this article, we'll explore some of the most creative ideas for your LinkedIn background picture that can help you stand out, showcase your brand, and make a lasting impact on your visitors.
Whether you're a business professional, entrepreneur, or job seeker, your background image can be a powerful tool for conveying your personality, expertise, and values.
Powerful Photo Ideas for a LinkedIn Background
So, let's dive into these 10 LinkedIn background images to help you make the most of this valuable real estate on your profile.
1. Company Logo or Slogan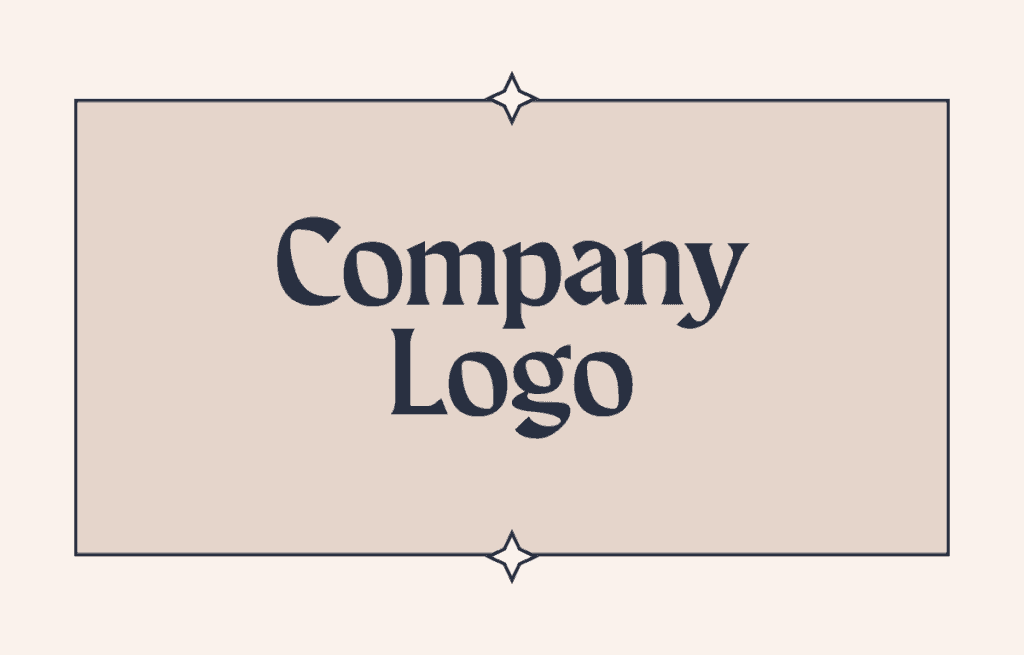 Your company's logo and slogan are essential elements of your brand identity. Using them as the background photo on your LinkedIn profile enables you to instantly establish brand recognition and convey a professional image.
The logo and slogan can serve as a visual representation of your company's values, mission, and offerings. They create a cohesive and memorable impression for visitors to your profile. Additionally, featuring your company's logo and slogan prominently in the background can reinforce your commitment to your organization and demonstrate pride in your brand. This approach can be particularly impactful for business owners, executives, and professionals who want to align their personal brand with their company's identity.
Read also: Best AI Business Logo Generators
2. Team Photo
Showcasing a photo of your team in action as the background of your LinkedIn profile can humanize your brand and create a sense of comradeship. This idea allows you to highlight the people behind your company, emphasizing teamwork, collaboration, and a shared vision.
Featuring your team in the background is how you can convey a personal touch and demonstrate that your organization is driven by talented individuals working together towards common goals. This can be particularly useful for professionals in leadership roles, as it showcases their ability to lead and inspire a cohesive team.
Additionally, a team photo background can help potential clients and partners connect with the faces behind the brand to foster a sense of trust and reliability. It also sends a message that your company values its employees and promotes a positive work culture.
3. Product Showcase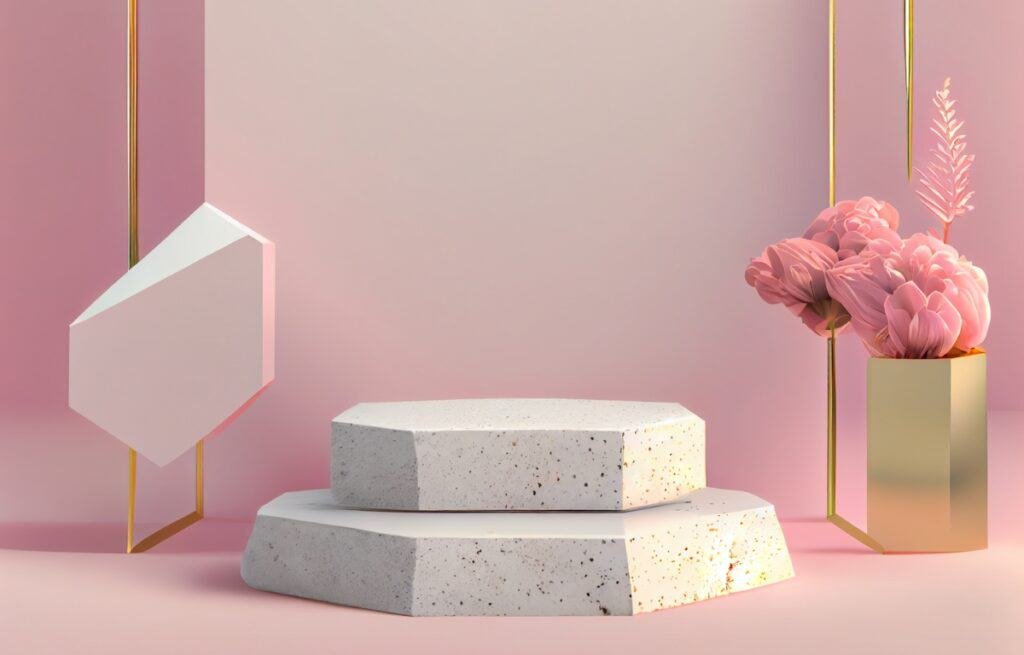 Whether you're a product-based company or a professional seeking to highlight a specific product or service, showcasing it in the background can immediately capture the attention of visitors. This approach allows you to visually communicate the benefits and features of your product and provide a tangible representation of what you have to offer.
This idea isn't just for entrepreneurs and business owners. Professionals in sales, marketing, or product development can also use the LinkedIn product background photo approach to showcase their involvement in creating and promoting successful products.
4. Industry-Specific Image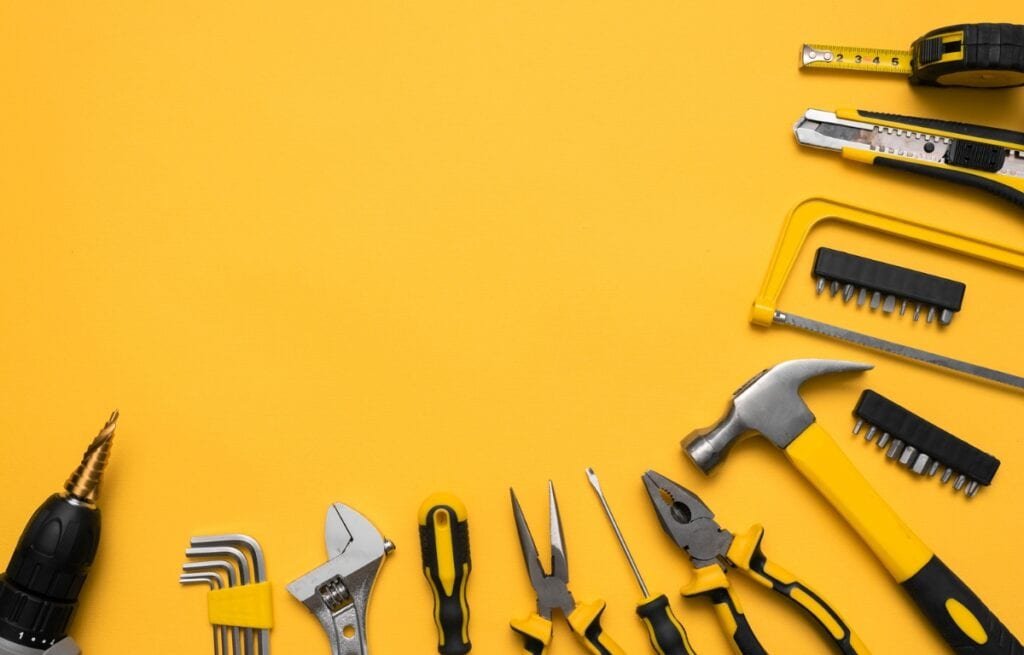 Incorporating a visually striking image related to your industry as the background for your LinkedIn profile can instantly convey your expertise and passion for your field. Whether it's a captivating image of your tools of work or a powerful visual representation of your sector, this approach can captivate the attention of visitors and create a strong association with your professional identity.
This can be particularly impactful for professionals seeking to position themselves as experts within their industry. Furthermore, it can serve as a conversation starter and a visual representation of your dedication to your professional niche.
For job seekers, professionals, and entrepreneurs, this approach can also convey a sense of passion and enthusiasm for the industry. Such qualities can be attractive to potential employers, clients, or collaborators.
5. Professional Workspace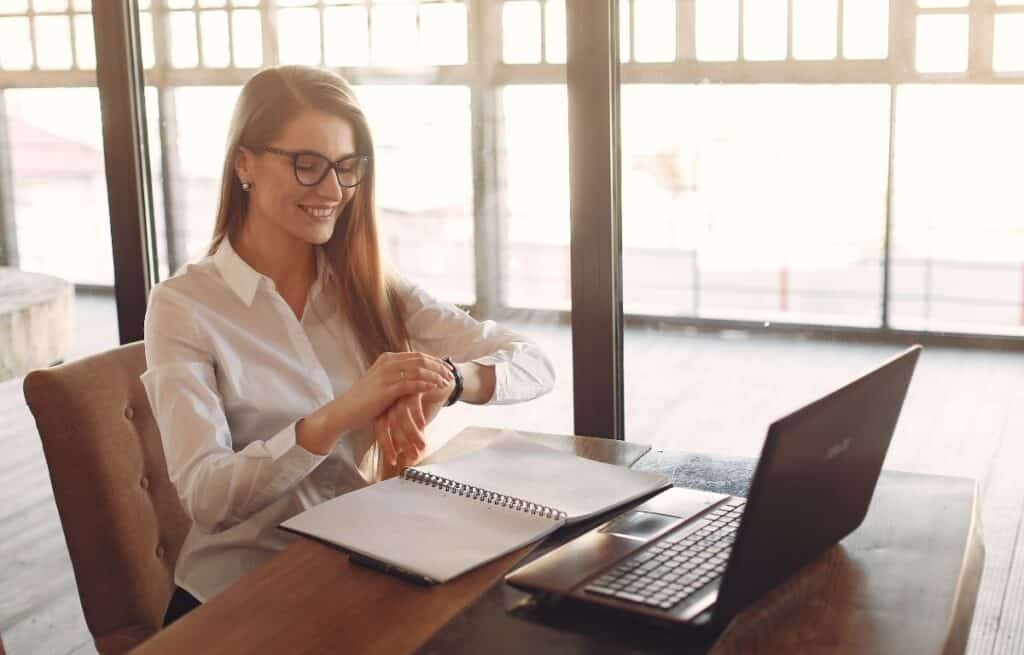 Showcasing your professional workspace as the background for your LinkedIn profile can provide a glimpse into your work environment and convey a sense of professionalism and dedication. Whether it's a well-organized office, a modern co-working space, or a studio setting, featuring your workspace can offer insights into your work culture and habits.
It can be particularly helpful for freelancers, consultants, and entrepreneurs who want to showcase their work environment as a reflection of their productivity and creativity. Additionally, professionals in creative fields, such as designers, artists, and architects, can use this approach to visually display their creative workspace and provide a glimpse into their process and inspiration.
6. Conference or Event Photo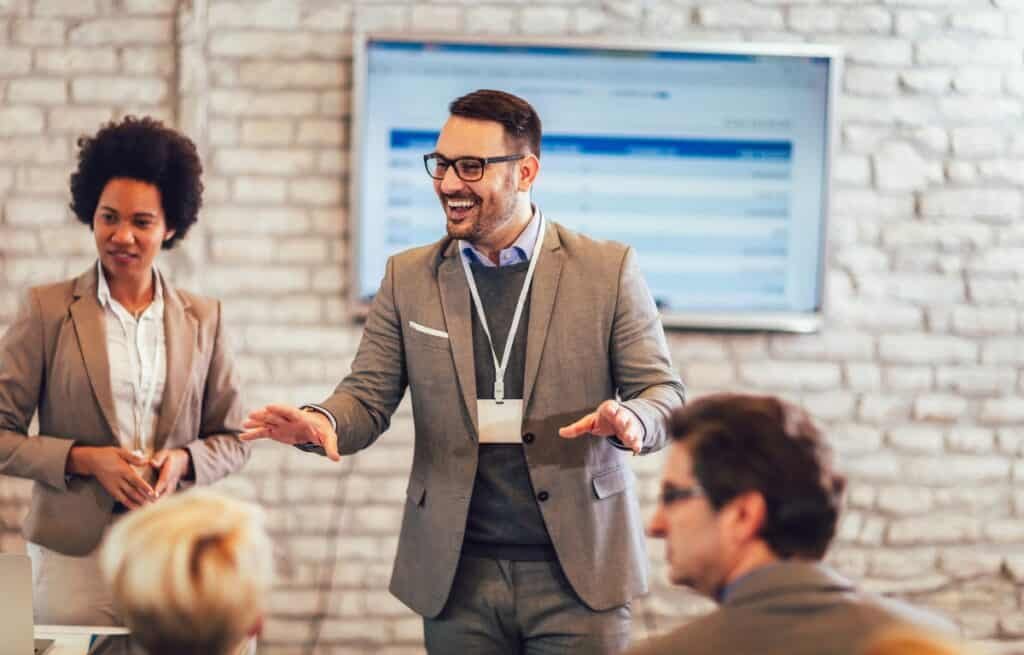 Another idea is to use a photo from a conference or event you attended or hosted as the background for your LinkedIn profile. It can be a powerful way to visually communicate your active involvement in your industry and your commitment to networking and learning.
This approach allows you to showcase your participation in industry events. It highlights your dedication to professional development and staying updated with the latest trends and insights.
7. Landscape or Cityscape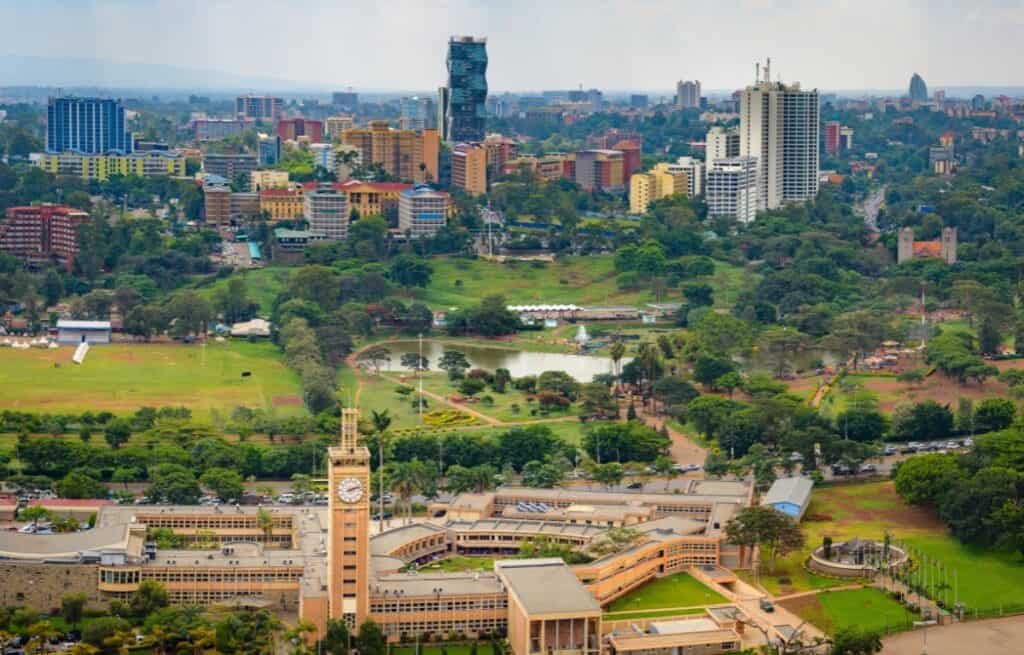 Using a photo of a beautiful landscape or cityscape as the background for your LinkedIn profile can add a visually appealing and calming element to your professional presence. This approach allows you to create a visually engaging backdrop that conveys a sense of tranquility and aesthetic appeal, which can contribute to a positive and inviting atmosphere for visitors to your profile.
It can also serve as a conversation starter. Landscape and cityscapes can prompt visitors to engage in discussions about travel, art, or the beauty of different locations, thereby creating an opportunity to connect on a more personal level.
8. Inspirational Quote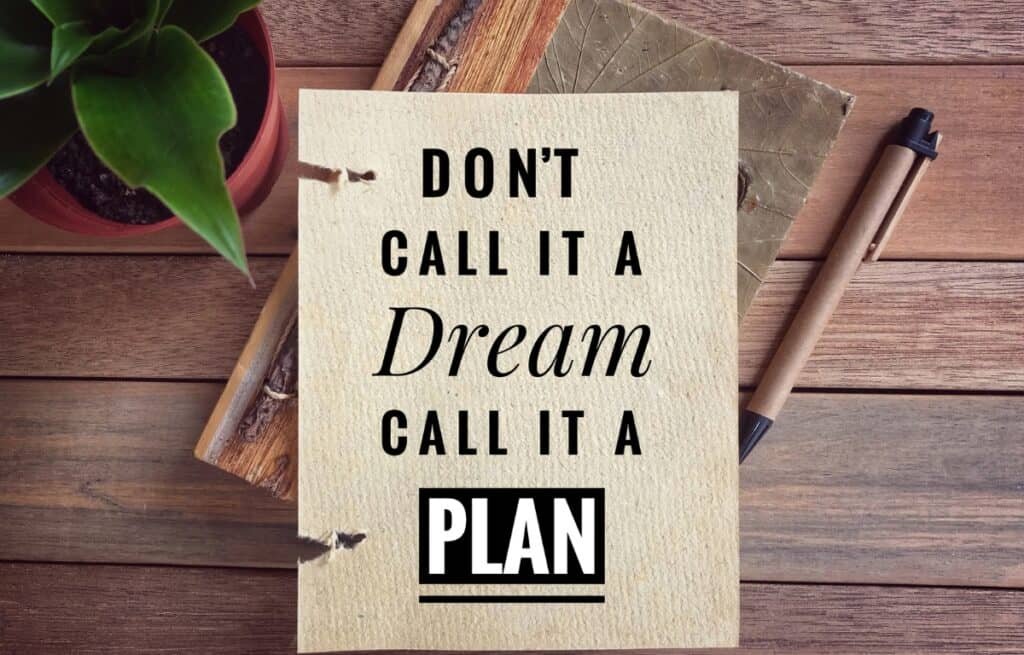 An inspirational quote as the background for your LinkedIn profile can be a great way to share your personality, values, and beliefs. It also inspires and motivates others who view your profile.
This idea suits thought leaders, innovators, and change-makers. If you're a professional in roles that involve coaching, mentoring, or public speaking, you can also benefit from using a quote in your LinkedIn background.
9. Education or Certificate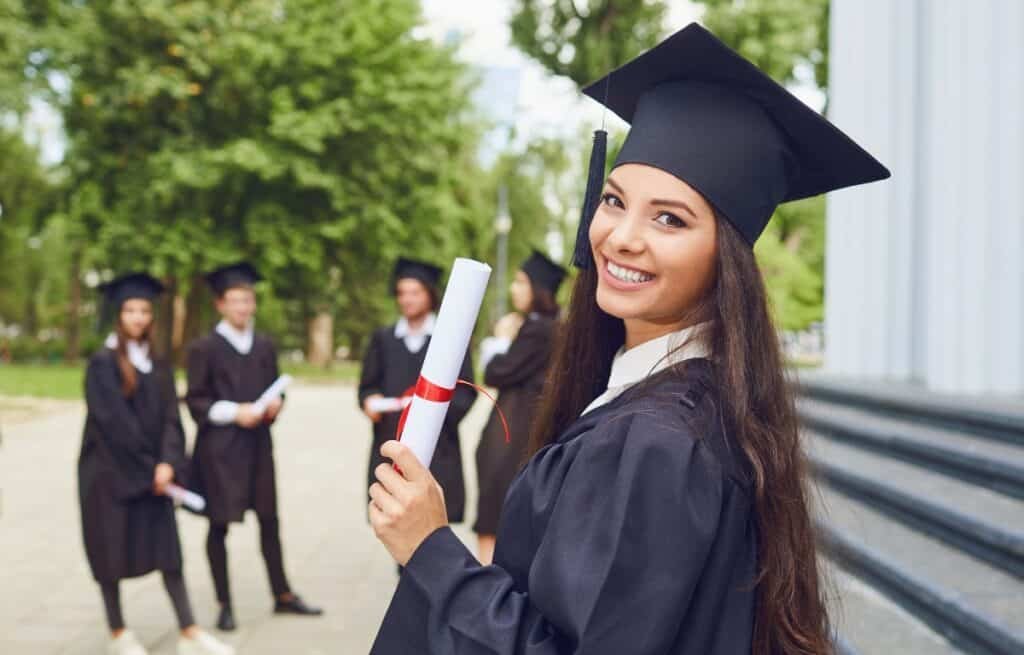 Your education or certificate is yet another great LinkedIn background photo idea. Using such a background can be a powerful way to visually showcase your qualifications, skills, and knowledge.
You get a chance to effectively highlight key milestones in your professional journey, such as degrees, diplomas, professional certifications, or training programs. This can convey a message of credibility, expertise, and a strong foundation in your area of specialization.
10. Charity or Volunteer Work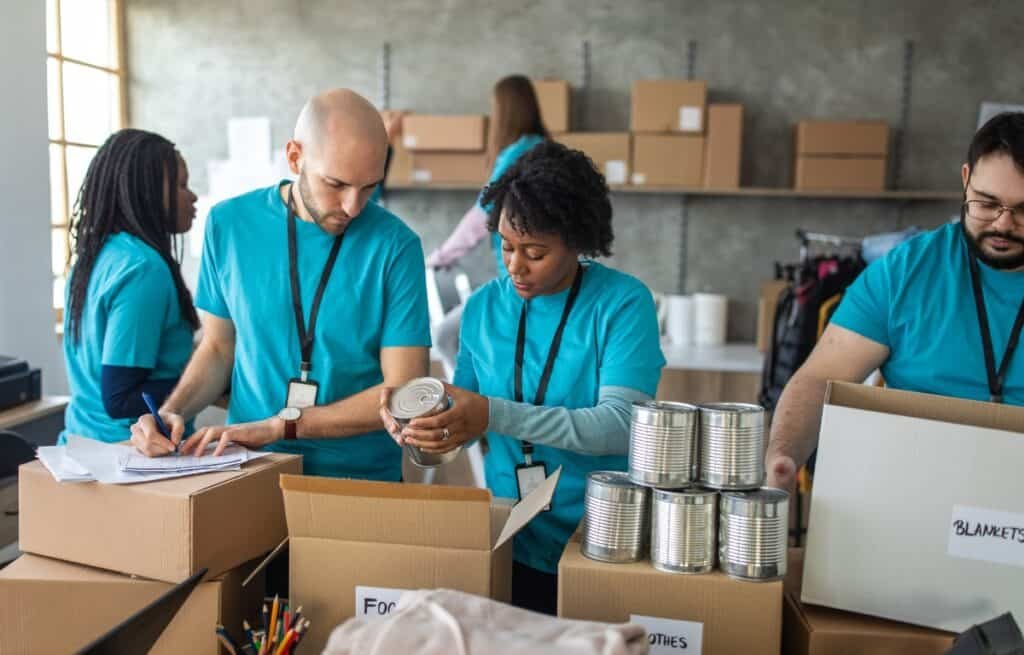 If what you need is a powerful way to visually convey your passion for giving back and making a positive impact in your community, this is the LinkedIn background idea for you.
This idea can be especially effective for professionals in roles that involve community outreach, corporate social responsibility, or nonprofit work. The reason is that it aligns with the values and mission of organizations in these sectors.
But you can use a background photo of charity or volunteering regardless of your career path. It lets you showcase your commitment to social responsibility and philanthropy.
You can effectively communicate your values, empathy, and dedication to causes that are meaningful to you. This can resonate with potential employers, partners, or clients who prioritize corporate social responsibility and community engagement.
11. Hobby or Passion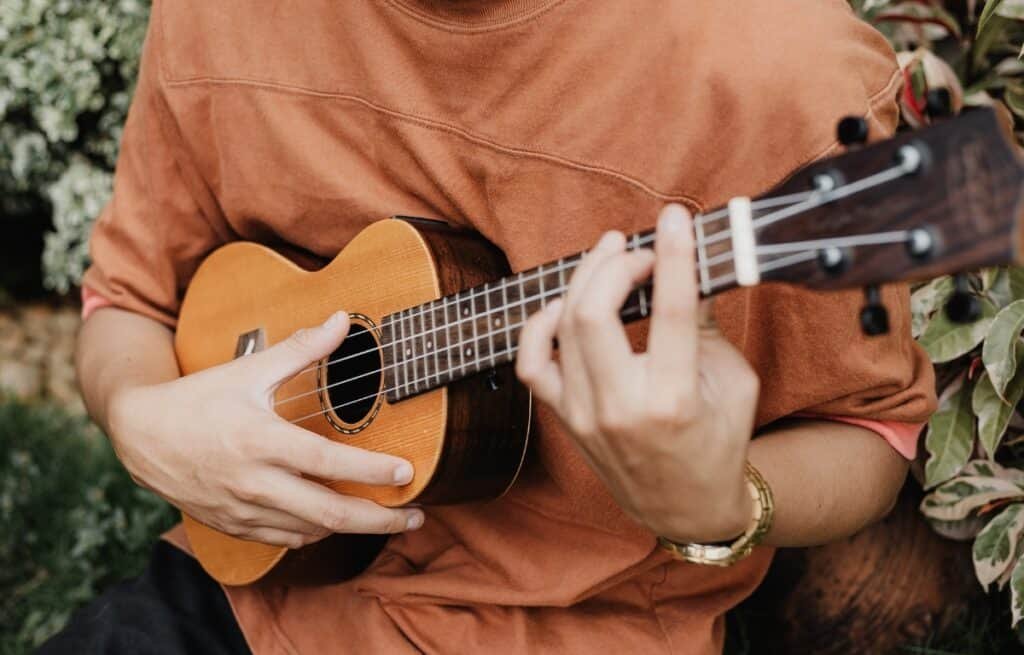 This LinkedIn background image idea provides a glimpse into your personality and interests. It adds a touch of personal flair and authenticity to your professional presence.
You get a chance to showcase a dimension of your life beyond work and offer profile visitors a more well-rounded view of who you are as a professional.
12. Bookshelf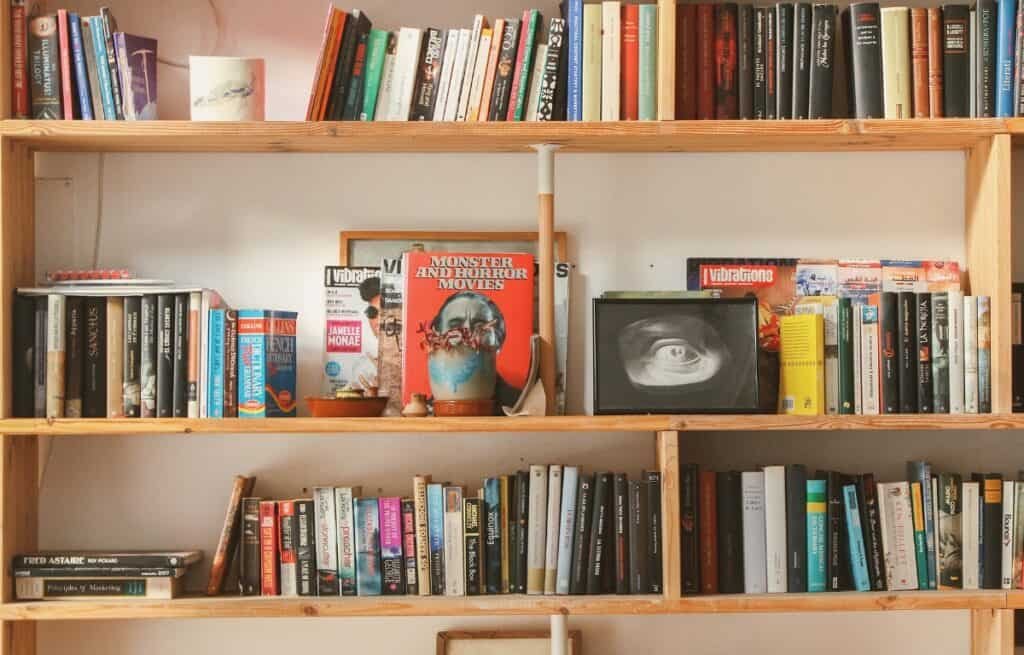 A bookshelf background can create a visually appealing and sophisticated look for your profile. Using a photo of a bookshelf as your LinkedIn background image can tell people about your passion for literature and learning.
This approach can help convey your intellectual curiosity, love for reading, and dedication to personal and professional growth. If you're a professional in fields related to writing, publishing, or education, a bookshelf background can reinforce your expertise and credibility in these areas.
Where to Find LinkedIn Background Images
What's an idea with no way to execute it? There are several places where you can find high-quality LinkedIn background images to enhance your profile.
Here are some options:
Stock photo marketplaces: Websites such as Shutterstock, Adobe Stock, and iStock offer a wide range of professional images, including abstract backgrounds, nature scenes, cityscapes, and more. While these sites often require a subscription or payment for access to premium images, they provide a vast selection of high-quality options.
Free stock image websites: Platforms like Unsplash, Pexels, and Pixabay offer a diverse collection of free, high-resolution images to use for personal and commercial purposes. While you may not get the best images, they're still great resources for finding LinkedIn background images at no cost.
Custom photography: Taking your own photographs to use as your LinkedIn background also works. You could capture images of your workspace, a bookshelf, or a nature scene. Custom photography can add a personal touch to your profile and showcase your unique personality and interests.
AI image generators: You can use AI to generate high-quality images of anything. This approach can work best if you're in creative industries.
Graphic design tools: If you have design skills or access to design software, you can create a custom LinkedIn background image using tools like Canva, Adobe Spark, or PicMonkey. These platforms provide templates, stock images, and design elements to help you create a personalized background that aligns with your professional brand.
LinkedIn background image templates: Some websites offer pre-designed LinkedIn background image templates that you can customize with your own information and branding. Websites like Fotor, Crello, and Design Wizard provide templates specifically tailored for LinkedIn backgrounds.
Conclusion
As you can see, there are numerous ideas for LinkedIn background images. You can pick any of the listed ones that suit you and never have to worry about the impression your viewers get anymore.
Remember, when selecting a background image, ensure that it aligns with your professional brand. It should reflect your personality or interests and still maintain a polished and professional appearance. Additionally, be mindful of copyright and usage rights when selecting and using images for your LinkedIn profile. You don't want to use copyrighted images that require permission or attribution.
Read also: How to Use AI to Generate LinkedIn Profile Photos